Don't Forget to Use Your Dental Benefits Before the End of the Year!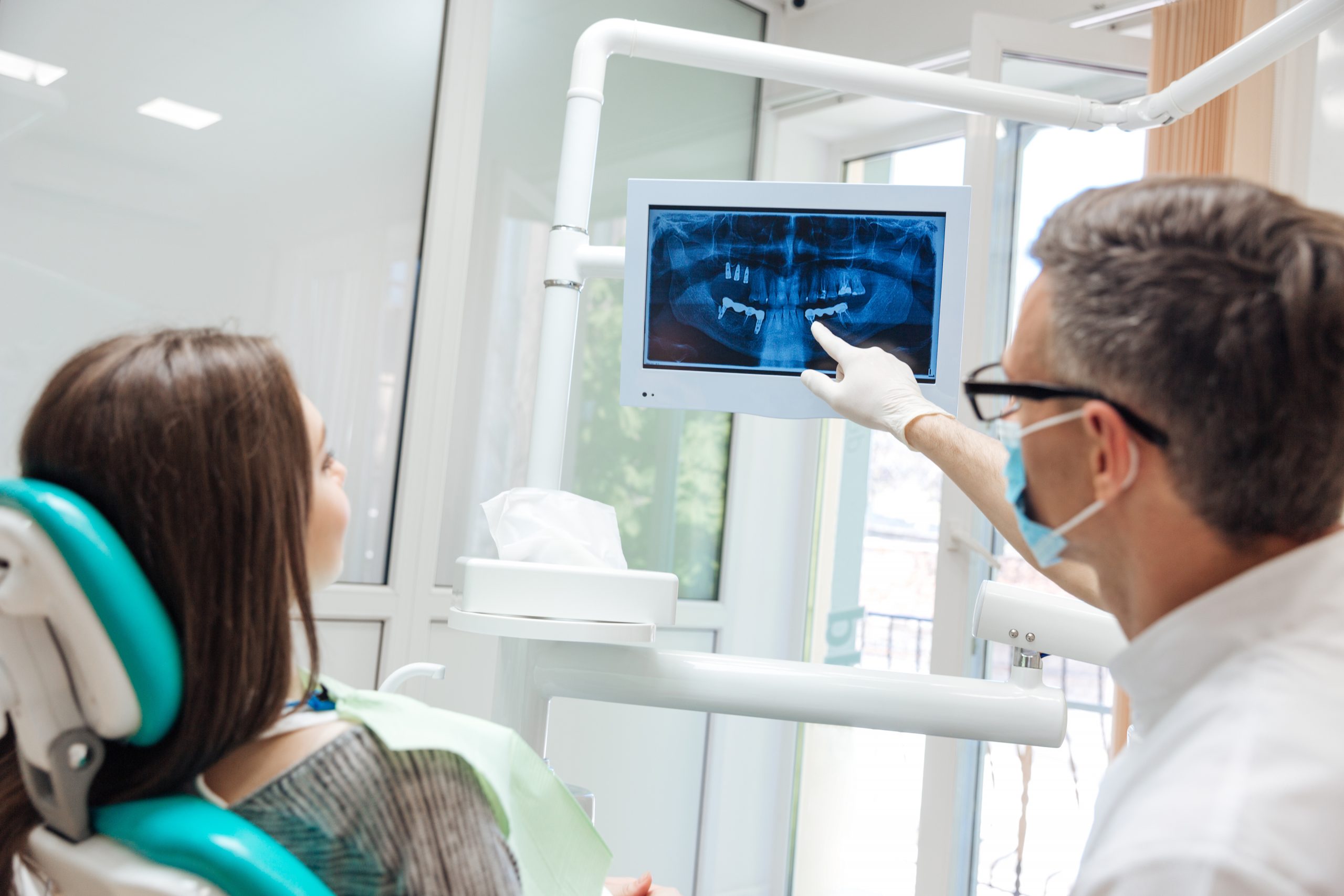 If you're near Point Pleasant, NJ and need to use your dental benefits before the end of the year, Coastal Dental has you covered! We offer a variety of services that can cover most of your dental needs. Besides regular check-ups, we provide:
When Do Dental Benefits Expire?
Dental benefits expire at midnight on December 31st and reset on January 1st.
Most dental benefits follow the calendar year. However, in rare cases, companies provide coverage over a fiscal year depending on when your benefits were instated. It's always best to verify with your employer and read the terms of your benefits package.
Why You Shouldn't Wait to Use Your Dental Benefits
Too many people let their dental benefits lapse and
leave money on the table.
You're paying all year for your dental coverage, so why not use it before it expires? We've broken down the reasons why you shouldn't put off going to the dentist until next year.
You've Been Paying for Coverage all Year
Countless employees have the mindset of saving their benefits in case of an emergency. Unfortunately, they often end up becoming
too busy as the year comes to a close and fail to even get a simple check-up.
Dental Problems are Only Going to Get Worse
Going to the dentist may not be a vacation, but
regular appointments can catch problems that might have otherwise gone unnoticed and untreated.
This is all too common and can end up costing a lot of money in the long run.
If it has been more than four to six months since your last visit to the dentist
, you should schedule an appointment for a thorough examination. Issues such as
cavities that need fillings
and
periodontitis
are not always evident. Additionally, they will only get worse because they aren't treatable with standard at-home oral care.
You'll Save Money
If you have benefits leftover,
now is the perfect time to use them.
Your yearly maximum will start over at the first of the year, and any unused benefits won't carry over. If you delay dental care and your issues worsen, you could end up paying for more serious treatment down the road versus preventative maintenance that's covered by your dental plan.
Use Your Dental Benefits in Point Pleasant, NJ!
You've been paying for your benefits all year, and no one wants to let a small problem become a big one.
Schedule an appointment
online or call
(732) 714-1030
today before our books are full!
---
About the Author
Dr. Joseph Zicchino provides a wide array of cosmetic dentistry services, including Invisalign® Clear Aligners, at his practice in Point Pleasant, NJ. He earned his dental degree from NYU Dental School and established Coastal Dental Group in 2004. For more information call (732) 714-1030 or to schedule an appointment!